Brand New Look, Same Great Data
Friday, 18 May 2012 - 14:01
You may have noticed some changes around here. We've been working hard behind the scenes to completely redesign and relaunch AggData.com. Our old site was looking a bit dated and was missing a lot of information about AggData outside of our library of data. Here are some of the highlights: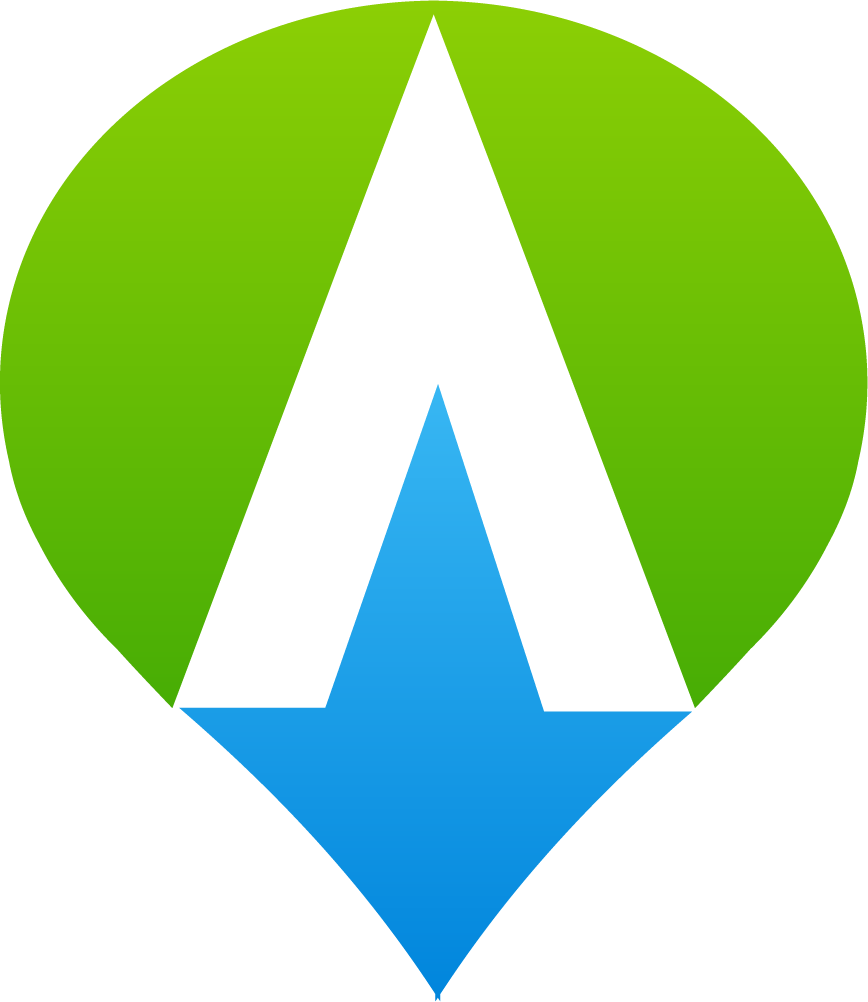 AggData Premium - With this launch also comes the first official public marketing of our subscription service, AggData Premium. Previously we've only mentioned it in passing and to specific clients who we thought may find it valuable. Now you can click here and read all about AggData Premium, and download our whitepaper which has all of the current pricing information. We've also redesigned the Premium website to be more unified with our main page.
Resource Center - We've been wanting to demonstrate the many different ways our data can be used, and now we have a central place to display those resources, aptly named the Resource Center. Here we will be posting information on using our data in all different ways, plus updates to our products and offerings and examples of AggData in the wild. We are also preparing an exciting new weekly post that will recap any chain related news from the last week, such as mergers or large opening/closing announcements.
Testimonials - We love our customers, and they have shown some love back by sharing their experience with our data. Check out some of their positive feedback at our new Testimonial page.
There are many more things we've added and will continue to add in the near future. We'd like to thank the team at Cheeky Monkey Media for their help in the design and implementation. Please let us know what you think or if you have any feedback on the new look!